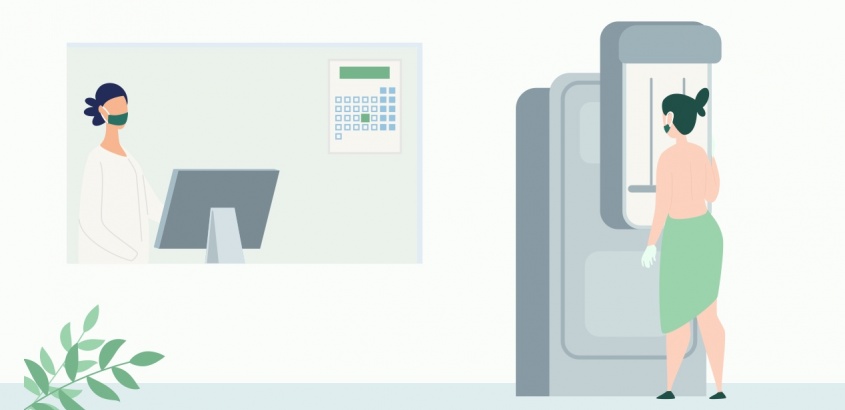 Posted on May 28, 2020
It is estimated that by the end of May, 10 million mammograms will have been deferred due to COVID 19 related restrictions.
With a slow lift of lockdowns, this number is expected to grow even higher. As the shift to normalcy begins, practices that offer mammography are beginning to understand the overwhelming responsibility of preparing for recovery. Not letting at-risk patients fall through the cracks, keeping staff and radiologists safe, addressing the psychological impact the pandemic has had on patients, and delivering high-quality breast imaging services are all at the forefront of provid...